Giving back to that which gives us inspiration
This collection of original artwork is inspired by the interactions between people and nature. Specifically looking at the current state of native fauna in NZ, with human objects that are open to creating playful metaphors. This concept started in Fiordland National Park when I, Simone Goldsmith, began work as a hut ranger on the great walks. Living and working in the protected native forest, experiencing the successes and struggles of the creatures we are trying to preserve there formed the foundation for these art works.
The purpose of 'Wild games in Aotearoa' is to connect people with conservation in a way that's approachable. Seeing images of these creatures can become the catalyst for learning, understanding and potentially acting to care for them. The positive effect for conservation from this collection has two main parts. Firstly, to increase awareness and engagement through the works imagery. Secondly, creating physical support for on the ground conservation work, by putting half of any profit from this collection of art work directly into conservation projects.
Every 12 months we give 50% of profit to existing New Zealand based conservation groups, charities or projects which are working to increase endemic species and/or to decrease harmful introduced pests in Aotearoa.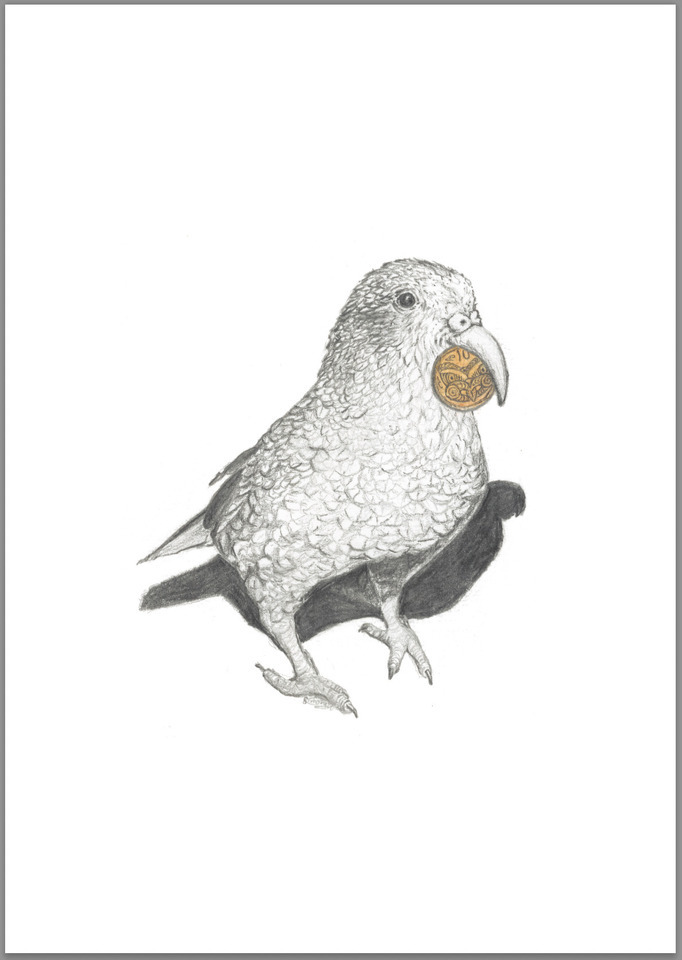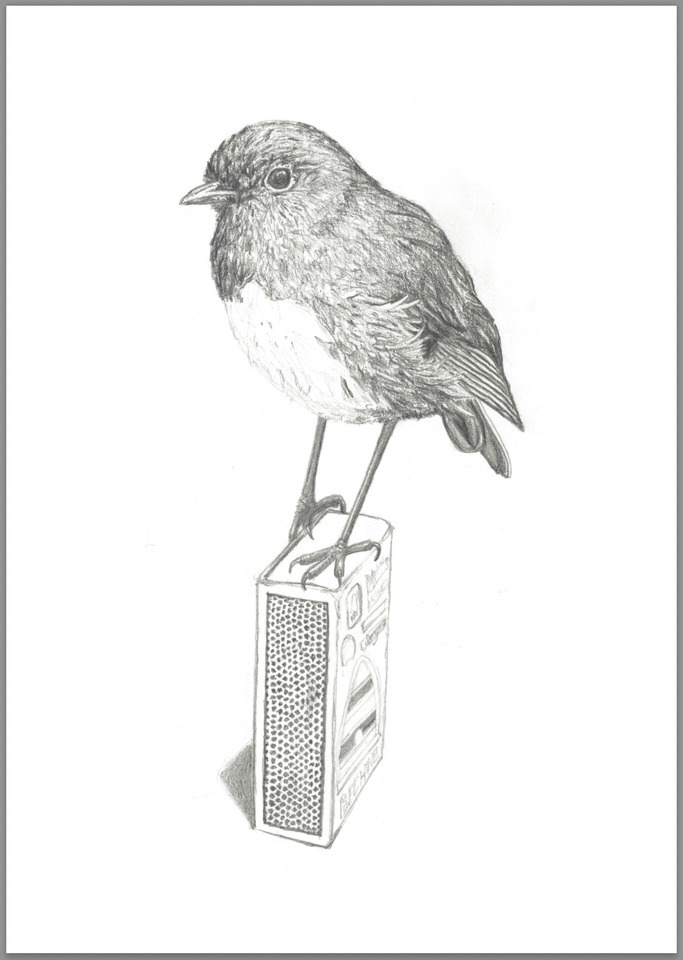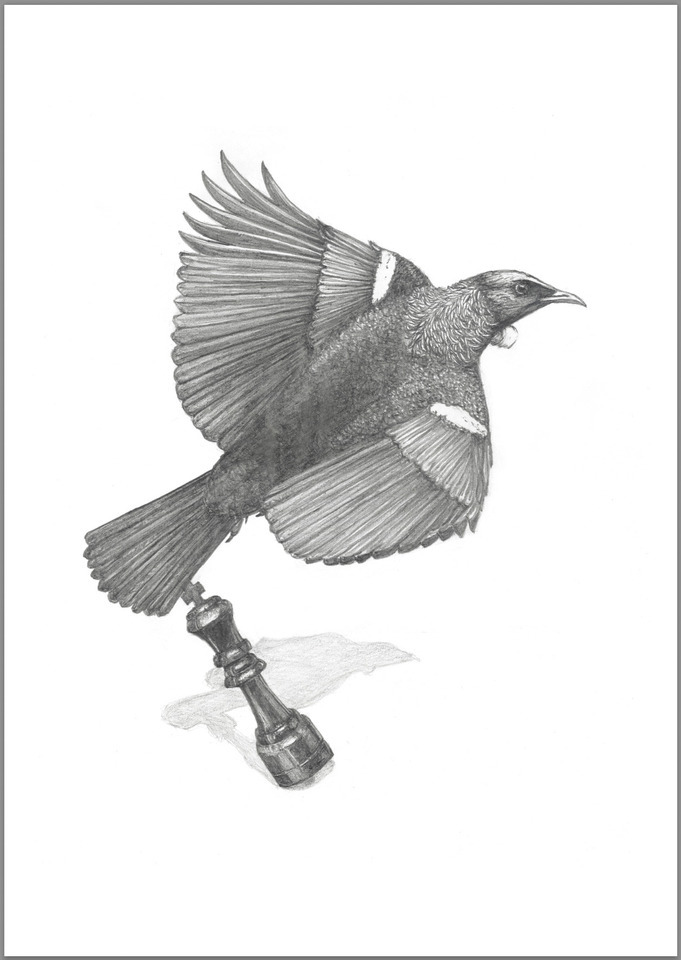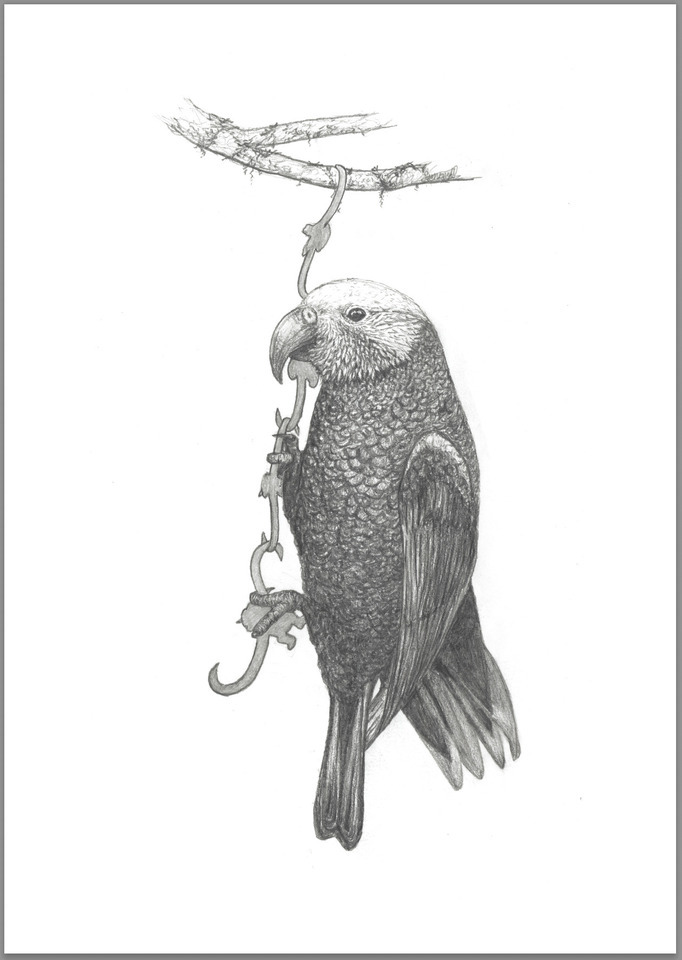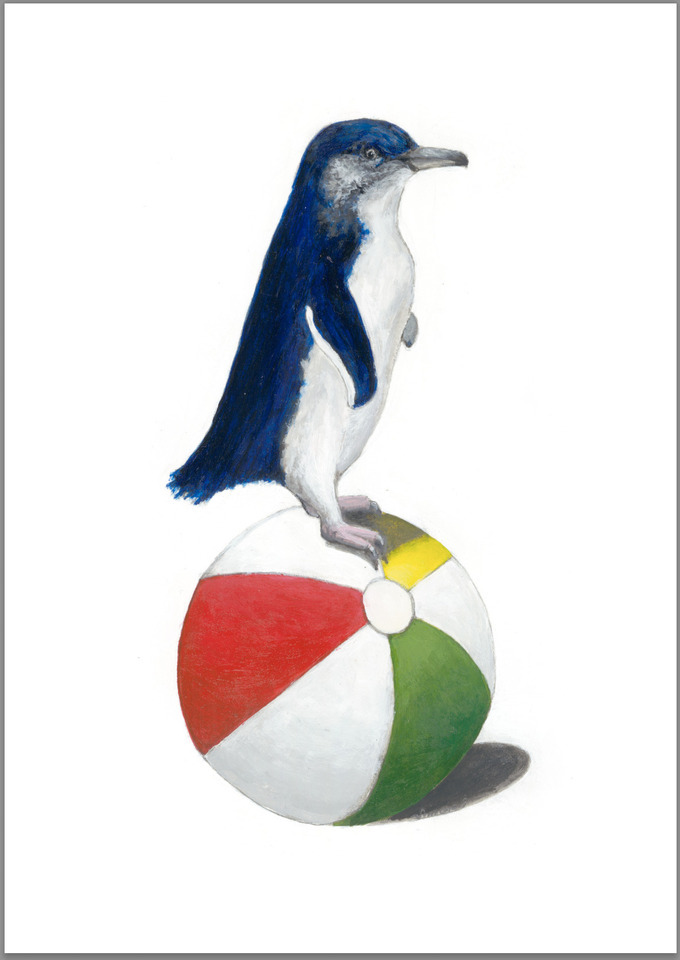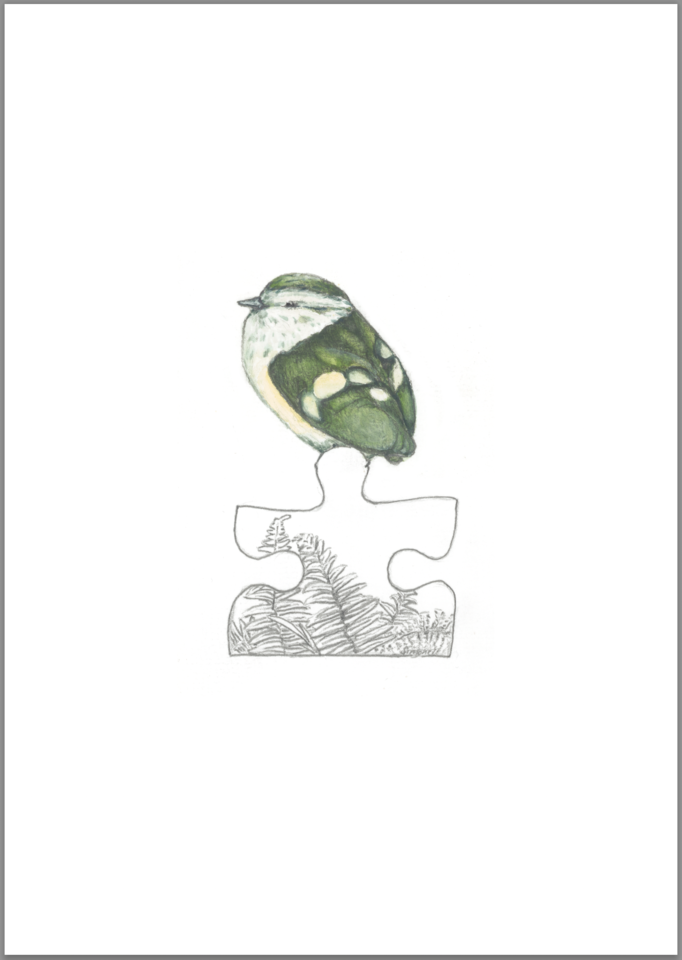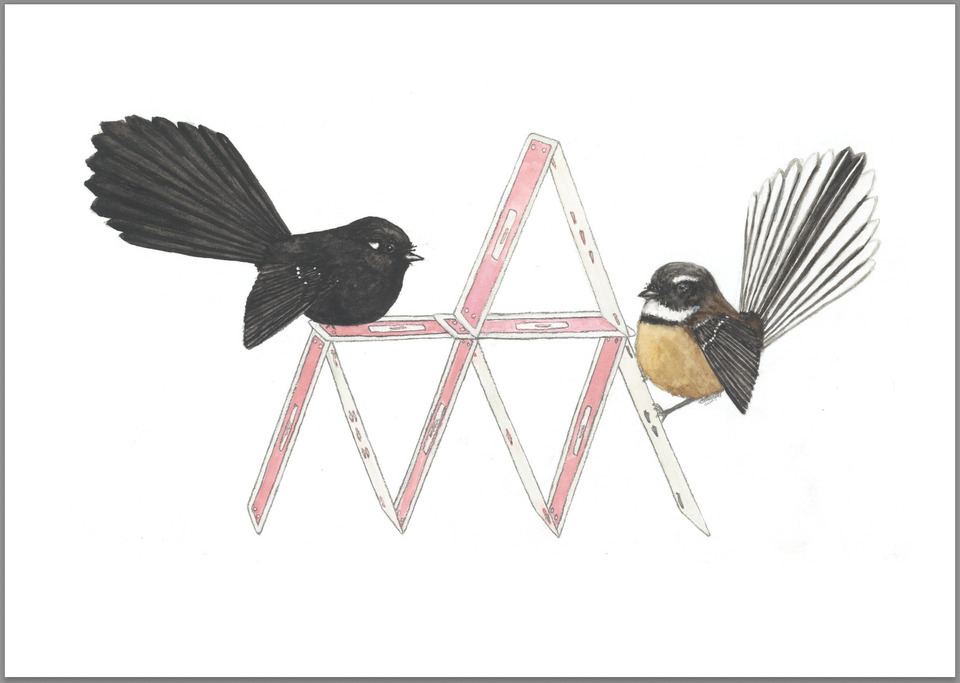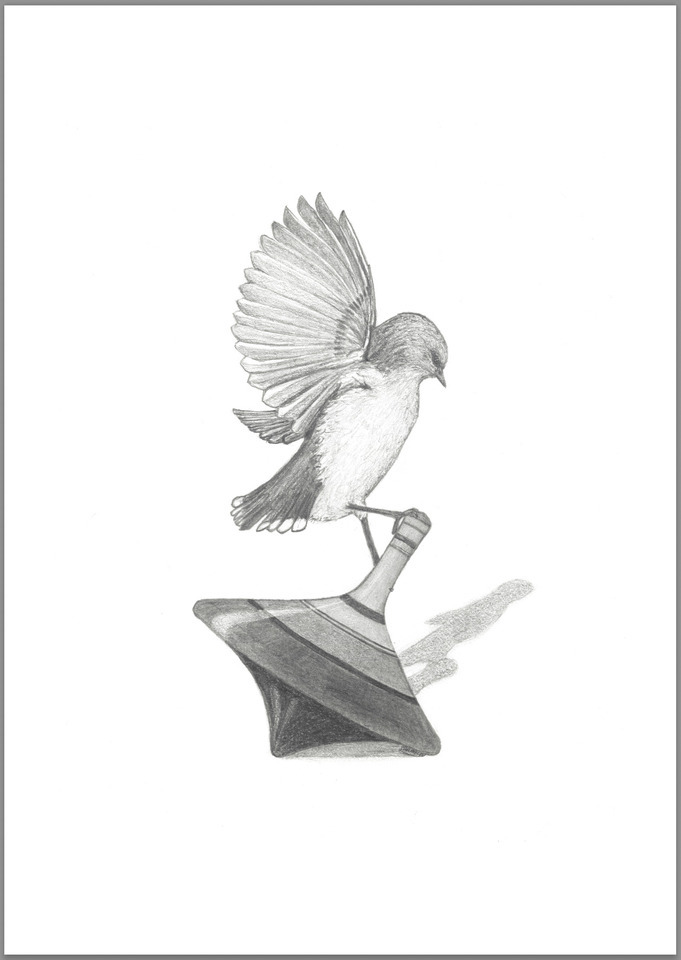 The Conservation effort we will be supporting next is:
Trapping and Conservation work on the Milford Track Catchment Areas.
The reason we will be supporting this effort is because of the direct connection this area has with 'Wild Games in Aotearoa'. There is a large variety of threatened species in the area protected by a long standing network of traps. Many of the artworks you see were started on this track. The network of traps is in need of expanding, plans are already underway and it would be a privilege to support the new traplines. The donation will be made directly to the Bio team in DoC Te Anau. If you would like to donate to a conservation effort visit https://www.doc.govt.nz/get-involved/volunteer/make-a-donation/