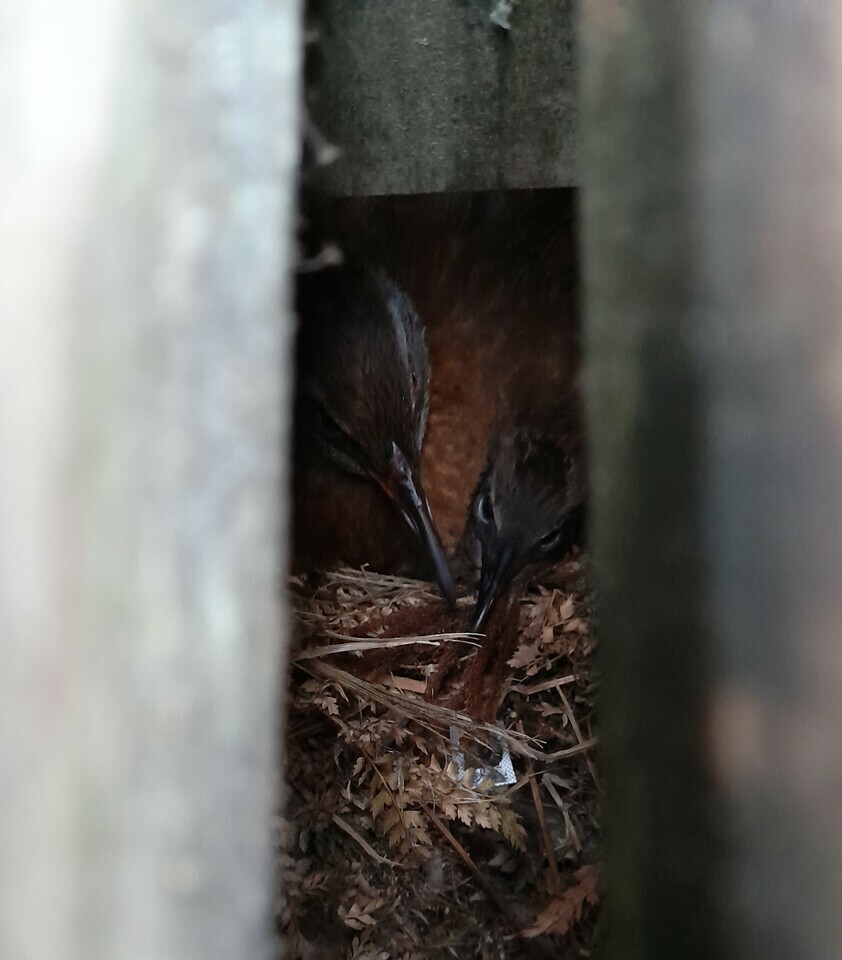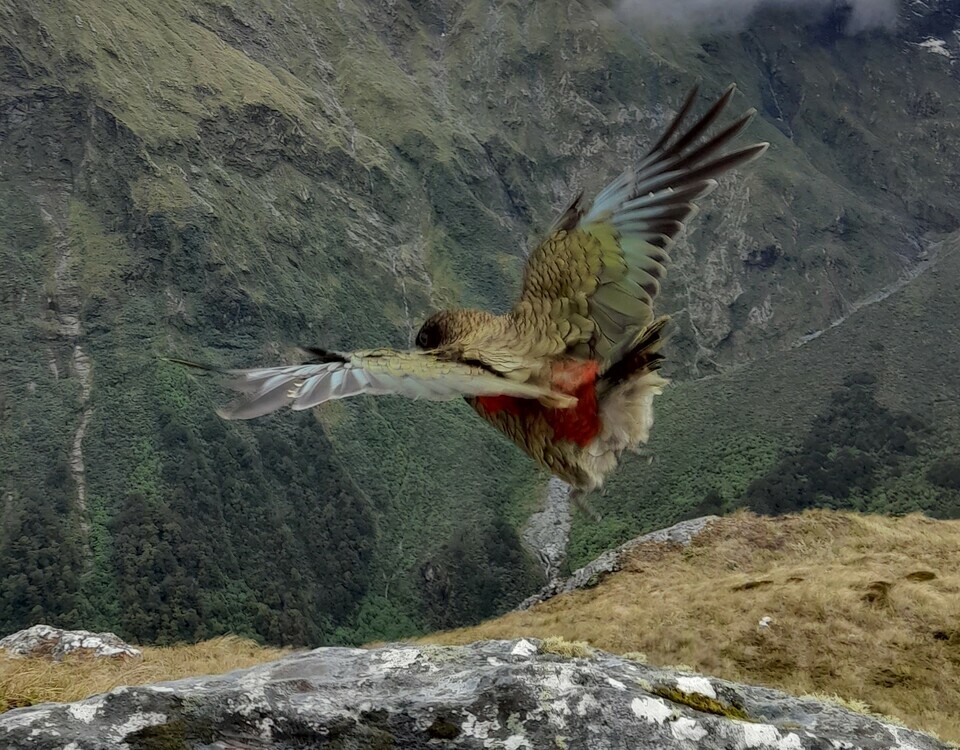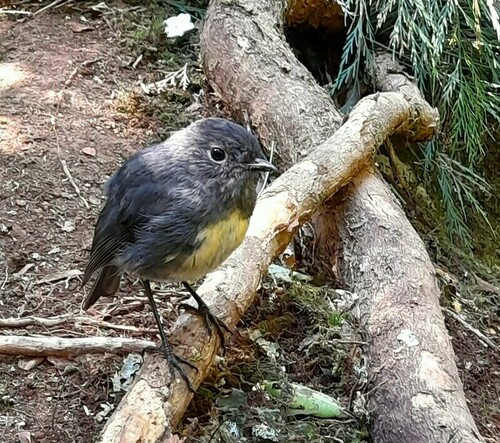 format_q
Why we are doing it?
Aotearoa, New Zealand has very unique wildlife. Prior to human arrival this land and the creatures on it, developed in isolation from other land masses. The plants and animals that are globally common, such as mammals, were not part of this ecosystems development. The only land based mammals endemic to NZ are our insect eating bats (and ocean feeding mammals; sea lions and seals). Aside from them, if it has teeth it was probably brought here by people. This means that our unique species are not equipped to defend themselves from, or compete with creatures from other parts of the world. Some of our most iconic birds have never needed to fly. Reports from some of the first Europeans to arrive include: requests for the boat to be moored further from from shore in the Wellington harbor as the dawn chorus was so loud, and reports of disrupted to impossible sleep from the first records of people passing through the Milford track. Now the majority of the forests are eerily quiet.
formauote
Since human arrival it is estimated the we have lost between 60% and 40% of our endemic species. Our endemic species offer invaluable cultural and scientific value to the people of Aotearoa, NZ. The majority has been lost since the 1800s due to the introduction of predators such as rats, cats and ferrets. If we want to keep the iconic species we have left we need to act. Lucky for us the action has started, across our big backyard and into the wilderness small groups of brave scientists, outdoorsmen and nature lovers have started to meet the challenge of protecting our unique wildlife.
(Image of Kakapo perched at camp in Fiordland 1888, with Quintin Mackinnon, of the Milford Track.)
mat_quote
What we are doing?
This is a project moving to join and support the team working to conserving the wildlife here. Any action taken across the country to reduce pests and increase endemic species is a move we want to help. Whether on private or public land, forests, wetlands, alpine; wilderness, rural or urban. If we can reduce the pests on the ground we give the creatures that belong here a chance to stay. We love to encourage best practice, scientific innovation, but most immediately on the ground action. To do this we're putting our money where our mouths are and committing 50% of our profits to conservation through existing trusts working in these areas.
The Conservation effort we will be supporting next is:
Trapping and Conservation work on the Milford Track Catchment Areas.
The reason we will be supporting this effort is because of the direct connection this area has with 'Wild Games in Aotearoa'. There is a large variety of threatened species in the area protected by a long standing network of traps. Many of the artworks you see were started on this track.
The network of traps is in need of expanding, plans are already underway and it would be a privilege to support the new traplines. The donation will be made directly to the Bio team in DoC Te Anau. If you would like to donate or contribute to a conservation effort visit https://www.doc.govt.nz/get-involved/volunteer/make-a-donation/
Image of Whio, Blue duck, in the Milford track Catchment area.